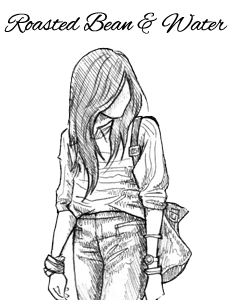 REGISTERED NURSE ♡
Everyday life. Photographs. Rants and raves. What she wanna do and where she gonna go. Who's with her and who she love to be with. Whatever random things that comes to her mind. She is no perfect like everybody. But she can be perfectly happy with the smallest things in the world.
She is
ONE ORDINARY GIRL
who will make her
DREAMS INTO REALITY
. :) ♥
This blog was born: June 11, 2009
|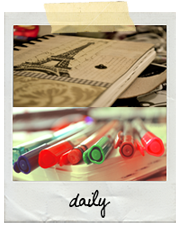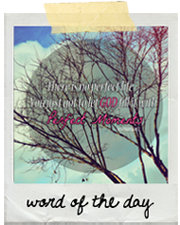 Estudyanteng Nars
Puro Mukha KO
Family
Reblogs
Conversations
Music & Lyrics
1/1

This. 
(via longingdreams)
(via missbalingkinitan)
What you want, and what you need.

I got it.
"That life is simply a collection of little lives, each lived one day at a time. That each day should be spent finding beauty in flowers and poetry  and talking to animals. That a day spent with dreaming and sunsets and refreshing breezes cannot be bettered. But most of all, I learned that life is about sitting on a benches next to ancient creeks with my hand on her knee and sometimes, on good days for falling in love."

The Notebook, pp. 181
Pakurot-kurot sa ilong, pisngi sabay ngiti. Yung taong simple kung manlambing na may halong pagpapa-cute. Nakakamiss lang yung may isang tao maliban pa sa mga kaibigan mo na nagpapakita o nagpaparamdam sa'yo ng ganto. Yung nagbibigay ng ngiti sa'yo sa tuwing pakiramdam mo mag-isa ka. Yung isang tao na sa kahit sa harap ng madaming tao, lalambingin ka. Yung magmamakaawa ka sakanyang wag ka nyang kilitiin tapos hirap na hirap ka na sa pagtawa dahil sa paglalambing nya sa'yo.

Yung isang tao na, isang ngiti mo lang pakiramdam mo wala na yung mga pinagdadaanan mong problema. Mga simpleng damoves lang, kapantay ng walang hanggang kasiyahan sa mga mata natin. Makita lang natin siya, kumpleto na rin ang araw natin.
Namiss ko lalo si Palits. Palagi nya kasi kinukurot ang ilong ko e. :) :""">
(via superbassyang-deactivated201202)