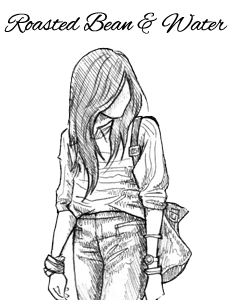 REGISTERED NURSE ♡
Everyday life. Photographs. Rants and raves. What she wanna do and where she gonna go. Who's with her and who she love to be with. Whatever random things that comes to her mind. She is no perfect like everybody. But she can be perfectly happy with the smallest things in the world.
She is
ONE ORDINARY GIRL
who will make her
DREAMS INTO REALITY
. :) ♥
This blog was born: June 11, 2009
|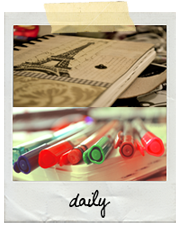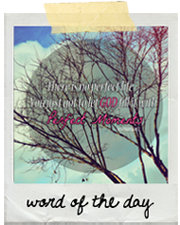 Estudyanteng Nars
Puro Mukha KO
Family
Reblogs
Conversations
Music & Lyrics
1/1

habang ako ay nag fafacebook at tumblr.
mom entered the room with arianna
MOM: look baby, busy na naman si ate sa pag-aaral.
AKO: O.O??
DAD: ano na naman yan? nagchchat ka na naman.
AKO: hinde ako nagchachat. *tuloy sa pagttumblr at facebook*
MOM: nag-aaral yan. wag kang magulo.
DAD: Nag-aaral ka nga??
AKO: OBYUS BA??? hirap nga magsearch e. wala ako makita para sa thesis ko. O_O =))))
HAHAHA!! : D
history class. Reporting.
*si classmate nagrereport.*
rachel: nakita mo na ba sya na naka civilian?
me: oo pero di ko masyado napapnsin. bakit?
rachel: di naman sya ganyan eh.
me: huh? anong hinde ganyan??
rachel: panget sya pero hinde ganyan KAPANGET!!!
Me: O_O HUH?? HAHAHA. okay.
gaaaaad. nagulat ako. rachel is our class president, my partner, my friend. MABAIT sya. promise. not untill sinaba nya yun!! HAHAHA.
loveyoubakla!